Dimos Rodou – Municipality of Rhodes (RHO)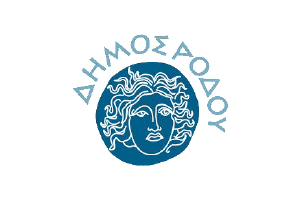 Who they are
The Municipality in Rhodes is tightly connected to its population of 116,000 on the Island of Rhodes in Greece. They are actively engaged in the HABITAT Agenda, Local Agenda 21 and are also a signatory to the Covenant of Mayors 2010. The island is a UNESCO World Heritage site which population doubles in the summer months increasing its vulnerability when forest fires occur. Its landmass is dominated by forest cover that is at risk from forest fires such as the fire of 2008 which placed the island in a state of emergency.
How they are organised
As a municipal council, the Planning and Development Department supports the planning and coordination of agencies engaged in disaster management. They work closely with the fire brigade, medical and law enforcement agencies while sharing resources and assets.
Role in the project
RHO will participate in 4 work packages actively contributing to supporting end user recruitment process, supporting the collection of end user needs, editing the Crisis Management Handbook. They will lead the final IN-PREP demonstration involving a large forest fire during a refugee crisis. During the on triage for the affected population. They will also contribute to the adaptation C2 with their system.