Intelligence for Environment & Security- IES Consulting SRL (IESC)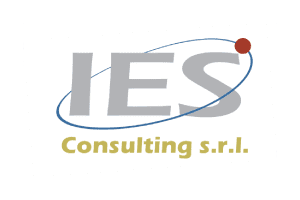 Who they are
IES Consulting S.R.L. is an Italian SME established in 2003 in the field of Intelligence for Environment and Security. Part of their portfolio includes sixteen international projects completed worldwide with a third in the field of remote sensing.
They hold the exploitation rights on four patents on Earth Observation processing technology of which 3 patents cover the analysis of vegetation and forest fire related phenomena and the other patent is for remote sensing detection of asbestos.
How they are organised
They are a research and innovation SME with strong networks in academia and EO processing technology.  They lead on operational projects and programmes all over the world, for example in natural and manmade disasters such as tsunamis, volcanoes, forest fires and civil unrest.
Their expertise
Their roots are in remote sensing automated analysis and information systems. IESC are developing passive and active Earth Observation of vegetation and fires at high and very high spatial and temporal resolutions with 3D modelling. They have created a web-based management for fire risk and damages (JIXEL), together with validation and demonstration of Burn scar maps and post Vegetation recovery maps. In addition, IESC was in charge of multispectral multitemporal infrared monitoring of 13 volcanic sites in Europe.
Role in the project
IESC will provide the perspective of Earth Observation assessments and early warning with regard to fire and gas contamination. Their software solutions will be integrated into the Mixed Reality Platform (MRPP) to enrich situational awareness within the training mode. They will be involved in 6 work packages and contribute to the MRPP and preparedness layers, the scenario building, IN-PREP exercises and demonstrations. Furthermore, they will contribute to the outreach events, clustering and networking activities and individual exploitation plans.