Crossing New Frontiers in
Disaster Preparedness
During emergencies, there is no time to waste – Civil protection agencies need an accurate, real time picture of the situation on the ground as well as the big picture. IN-PREP is creating a training platform to enable responders to share their viewpoints with each other while staying connected to the control room so the big picture is always in view and immediate actions can be directed in the most effective way possible.

IN-PREP aims to improve collaborative response planning. Our project addresses the lack of training capabilities and insufficient links in transboundary crises management.
The IN-PREP system is a collaborative training platform made up of three elements
A novel IT training platform called the Mixed Reality Preparedness Platform MRPP
Training modules that test coordination between agencies and their plans
A Crisis Management handbook which is cross organisational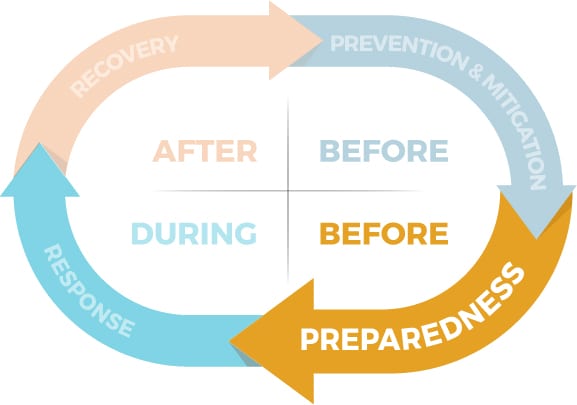 It's for crisis practitioners and first responders from different agencies to train and plan collaboratively for future crisis events by
Sharing response planning across borders and agencies securely
Communicating relevant information in real time
Coordinating critical resources
Stay up to date with the project
Want to receive regular updates on the IN-PREP project and related events? Simply sign up for our newsletter using the form.
You can change your mind at any time by clicking the unsubscribe link in the footer of any email you receive from us, or by contacting us at h2020inprep@gmail.com.
We use MailChimp as our marketing automation platform. By clicking 'sign up' you acknowledge that the information you provide will be transferred to MailChimp for processing in accordance with their Privacy Policy and Terms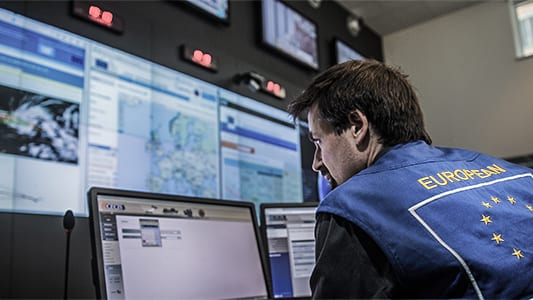 The training programme is built to enable transboundary collaboration among a wide variety of civil protection agencies. It focuses on ensuring that everyone in the chain of command has a clear common operational picture during a crisis. For example, the crew in the control room or headquarters need to have situational awareness of precisely what is taking place in and near the field. If they understand without ambiguity what is happening at each level of the chain, they can deploy responders on the ground to handle the crisis effectively. The training process would be applied across agencies and countries so that collaboration efforts transfer into optimal preparedness for crisis.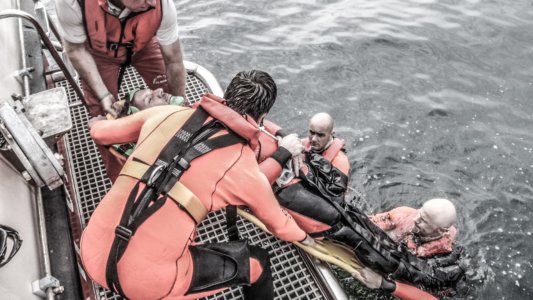 IN-PREP Mixed Reality Preparedness Platform is a user-friendly IT training platform for collaborative response planning. Our platform enables interagency training for the entire chain of command.  In a training session, a simulated crisis is created and merged into the real world.
The MRPP provides an interactive visualisation of the crisis environment combining both simulated and real data. Features include:
Decision support capabilities with built-in situational awareness
Resource allocation in real time
Rapid remote sensing for quicker response actions
Large scale evacuation simulation
Coordinated C2/C3 systems
Vulnerability and Risk assessment
Watch how to build a scenario on the MRPP
The Technology Watch facilitates and realises innovation take up throughout the project. As part of its innovation management,  IN-PREP needs to stay in touch with technology trends.  There will be a Technology Watch with the aim of financing micro-projects that focus on novel sensors, sensor networks or acquisition of satellite data. The micro-projects provide an opportunity for nascent technologies to be incorporated within the Mixed Reality Preparedness Platform
Literature Reviews and Interviews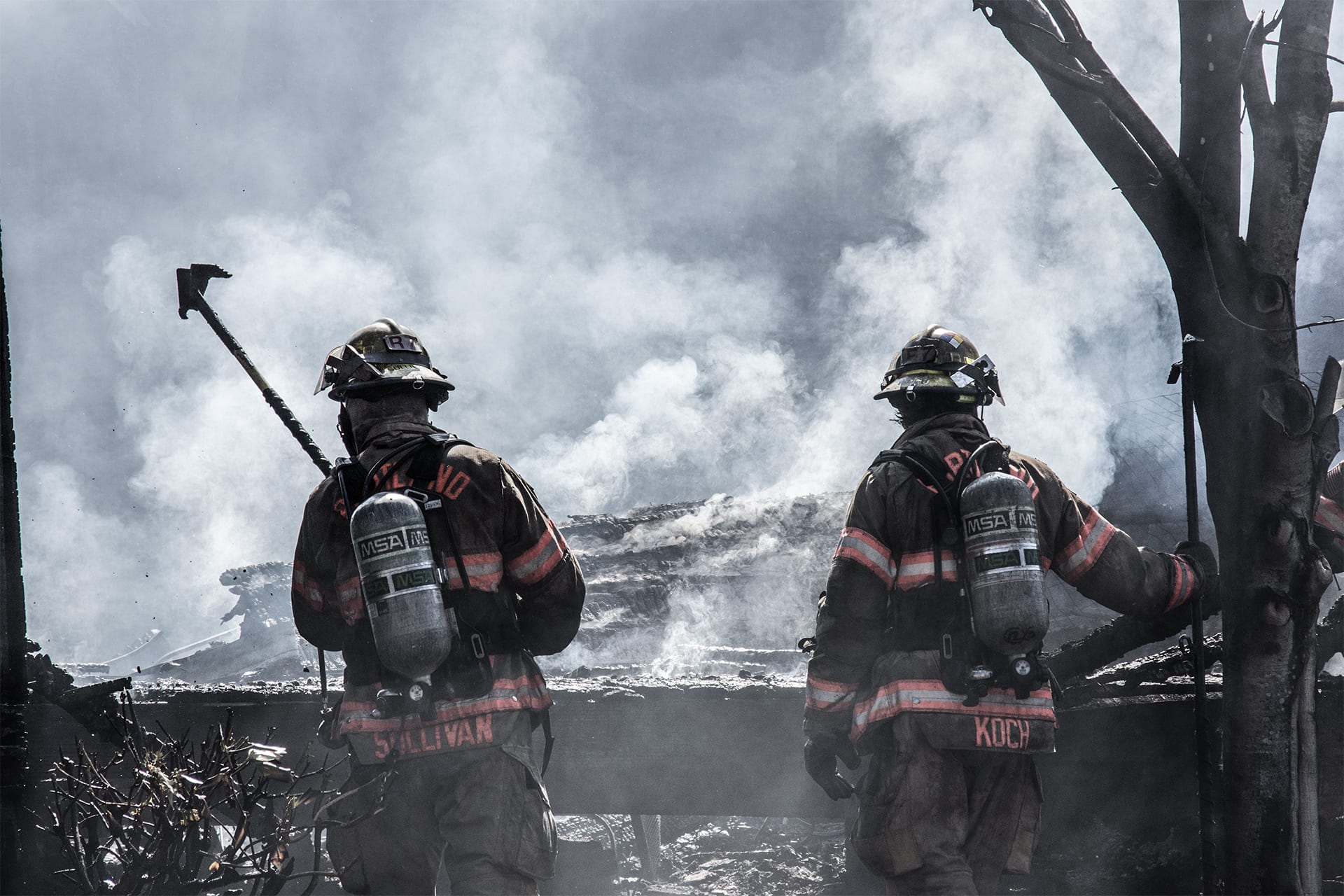 Handbook of Crisis Management