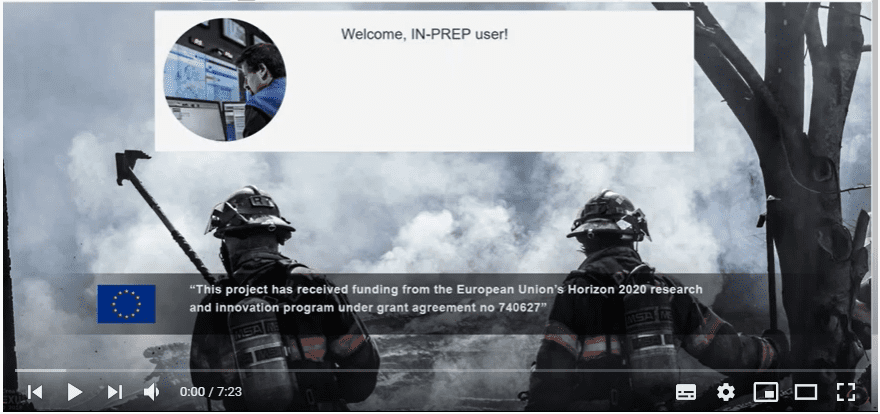 The IN-PREP Project have developed a number of training videos in line with the IN-PREP Mixed Reality Preparedness Platform (MRPP) tools.
These videos provide an explanation of the IN-PREP tools and how they can be used in planning and training exercises. This includes an overview of functionalities and step-by-step walkthroughs for the use of each tool.
The training videos will continue to be uploaded to the IN-PREP Project's YouTube channel here. Please feel free to subscribe to IN-PREP on YouTube also.