Our webinar will be very interactive and we're looking forward to discuss in depth about collaborative response planning and training enhancements!
We will present several scenarios related to transboundary crises, and ask what you would need to respond to such events.
We are eager to hear about your current practices, technology, collaboration partners, shortcomings, successes and failures.  At the same time you will be informed about IN-PREP system, its early prototypes' testing in the context of our 1st TTX (CBRN accident, 29th November 2018, Spoleto, Italy) and the enhancements it provides to Preparedness and Response.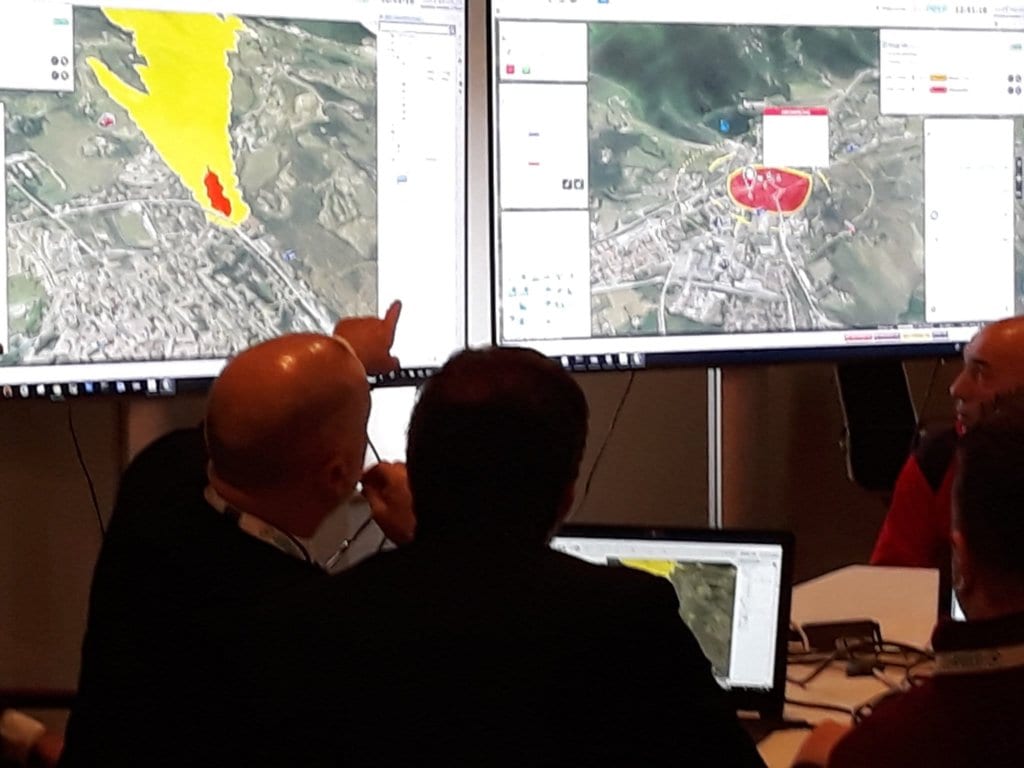 About IN-PREP:
Guided by feedback from practitioners and tools brought by technology partners together they will create a Mixed Reality Preparedness Platform; a novel IT-based tool for response planning and scenario building to integrate Command and Control and Information systems, Situational Awareness modules, and a Decision Support mechanism.  In addition, IN-PREP will create a Cross-organisational Handbook of Transboundary Preparedness and Response Operations. The principal aim for both outputs is improving preparedness with realistic training in representative scenarios of disasters and causes of crises. This will upgrade coordination of response actions and support the work of those with this responsibility.
Join the webinar organised by DARWIN and IN-PREP Projects to know more about collaborative response planning and training enhancements!
When: 22nd of January 2019 at 14:00-15:00 pm CET
For more information about IN-PREP contact us online:
www.in-prep.eu              https://twitter.com/inprep_eu  evangelos.sdongos@iccs.gr