First EU H2020 external review                                        30th November 2018 Spoleto, Italy
At our first EU external review, the reviewers acknowledged that IN-PREP is both an ambitious and challenging project. The significant effort we made towards project objectives with a good work ethic was also commended.  A few deliverables require edits, additions and clarifications in re-submissions.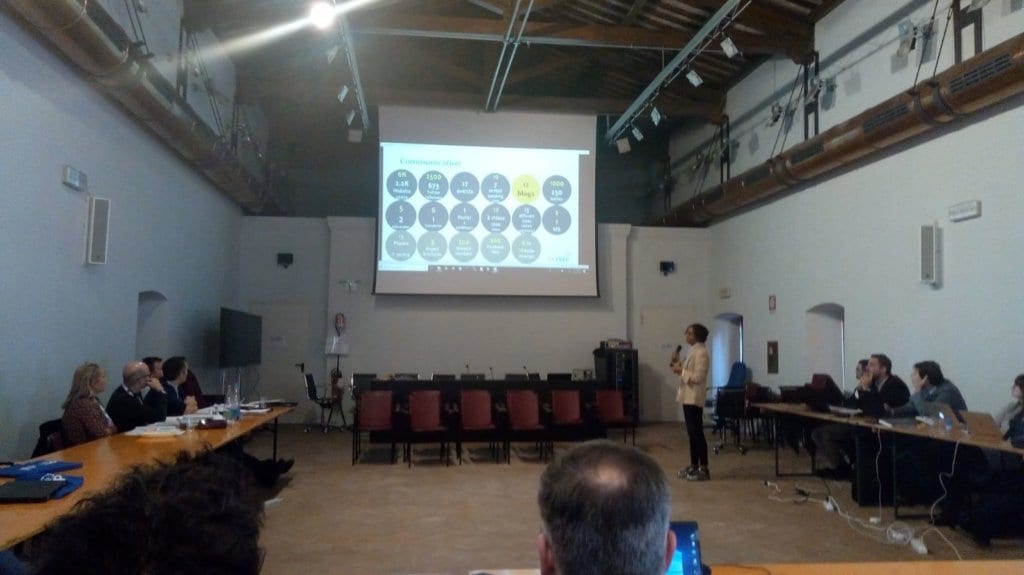 Watch points include:
Proportionate approaches are required to ensure process and quality reviews are robust and yet we must not limit opportunities for continuous research and innovation in our submissions
Linking KPIs to objectives
Further linkage of user requirements with technical specifications on both the high level system and individual components
Difference between team spirit and team collaboration towards project outcomes
As the success of the project relies on input from end user and practitioners, workshops should focus on discussion between researcher/developers and end-users. TTXs and demos on the other hand  "should address the (evaluation of the maturity of) results and impacts of the programme and the identification of further needs for the Mixed Reality Preparedness Platform (MRPP) and Crisis Management Handbook".
Due to the multidisciplinary aspects of the project i.e SSH, RRI and high proportion of technical components, more objective reflection is required particularly in how needs and gaps in current crisis management training will be addressed by the training system.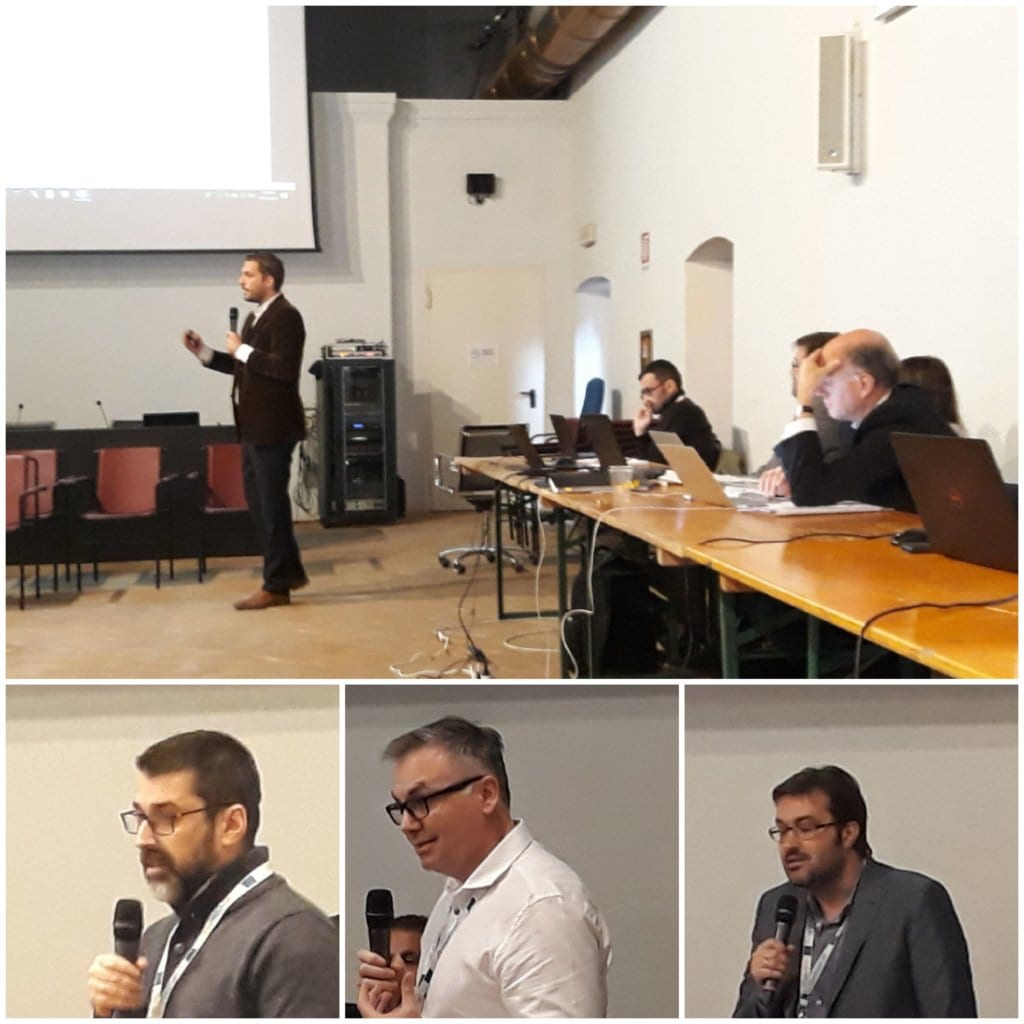 The three key transboundary challenges need to be represented in a balanced way in all our deliverables
Shared planning
Shared information
Coordination of resources
Our team are working all out and meeting regularly to complete the improvements to be re-submitted in March. Wish us the best as we present again at an adhoc review in Brussels mid-April 2019 … no rest for the wicked!
Text:  Johanna Varghese CARR Communications  amd Images: Ilias Argyris (Rhodes Municipality) and Johanna Varghese