23rd November 2019      Leiden, Netherlands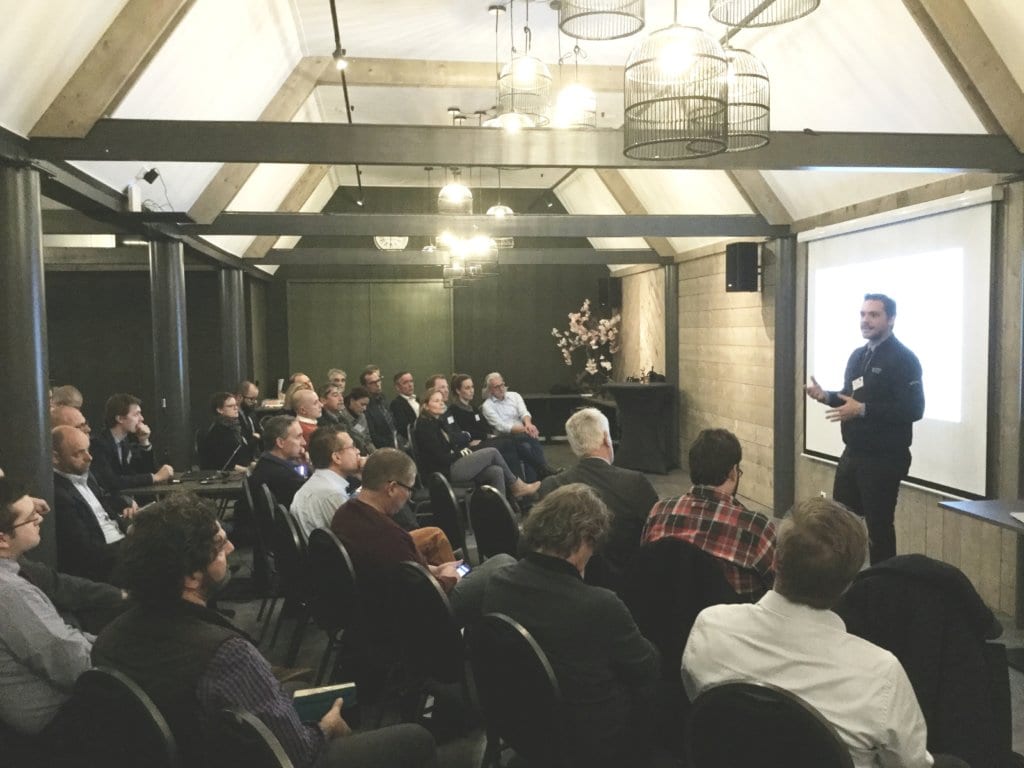 The first end-user workshop was organised to ensure the relevance of the IN-PREP system by understanding the needs of end-users during training and response. Leading practitioners from crisis management and first responder organisations from mainly The Netherlands attended. Interoperability between operating systems and acknowledging the emotions of first responders were issues that came up.
The first workshop was designed to gather information from end users about current practices, current collaborations and potential areas for improvement. The goal was to define the initial End User Requirements, which could then be further refined and validated during the second user workshop as input to D2.6 User Requirements
The result of the workshop was to identify user requirements. that can be found in the deliverable D2.5 on Workshop proceedings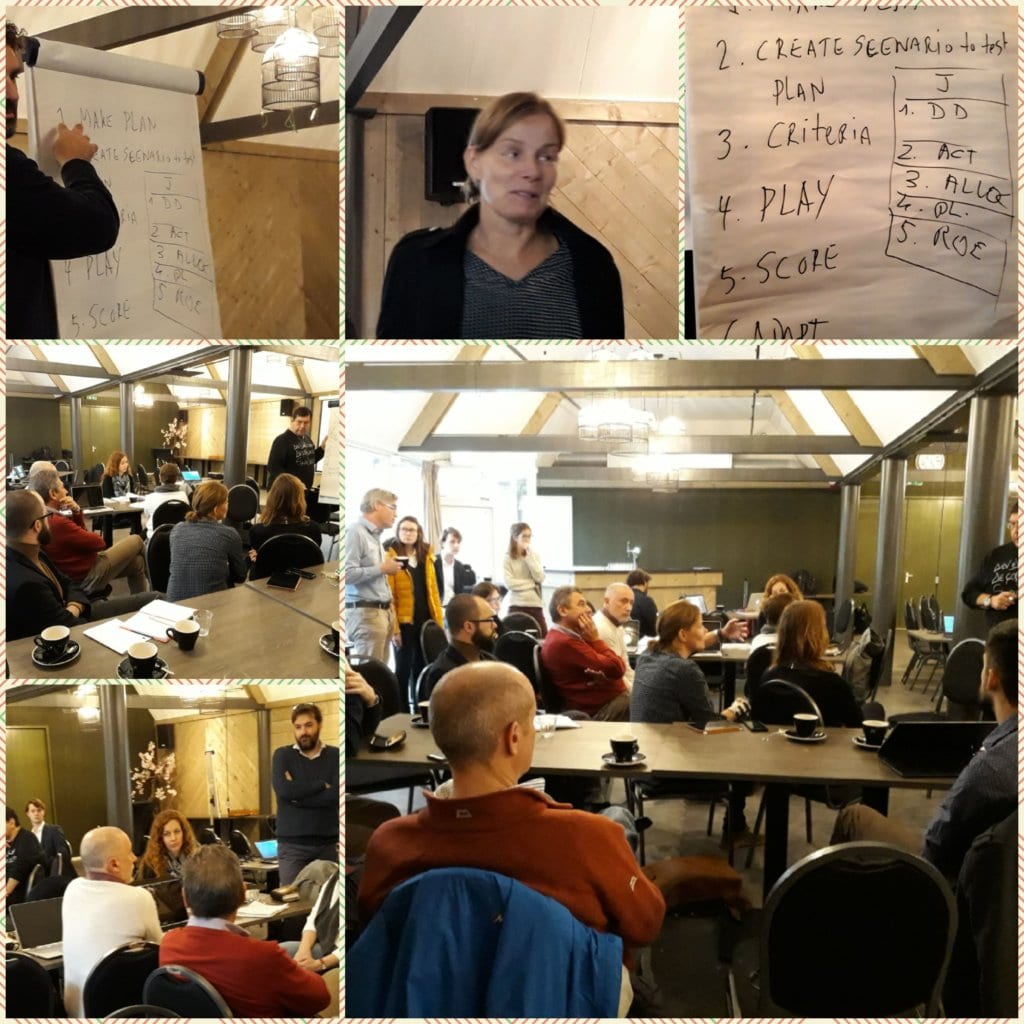 High level officials from The Netherlands civil protection agencies participated at the workshop; including a mixture of IN-PREP Civil Protection partners and external partner industry like AirCrane helicopters. On the second day, IN-PREP consortia workshopped on  consolidating emerging questions, layers and methods for the training platform.
Read about the 2nd end user workshop in February 2018 and first TTX, November 2018.
In the IN-PREP project the term 'end-users' refers to civil protection agencies and first responders.The training platform is targeted to their needs.
[Text and images: Johanna Varghese CARR Communications]